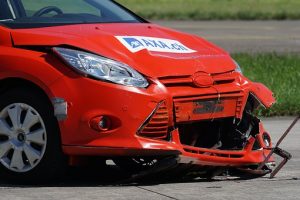 A crash that happened in Worcester on I-290 eastbound caused extensive traffic issues on the highway as well as surrounding roads. This accident happened near the East Central Street overpass on Tuesday morning.
Traffic was moving slowly from the Massachusetts Turnpike as well as from I-190 from the north.
The incident happened at around 7 in the morning.
This is all that is known about this accident at this time.
If you've been seriously injured in a car accident, we are here for you and want to help you recover compensation. We can help you with your personal injury claim in Massachusetts. We will fight for you to get what you are owed.