A new study from a Harvard Medical School hospital has found that recreational cannabis use impacts an individual's driving ability, even when the individual is not high from marijuana.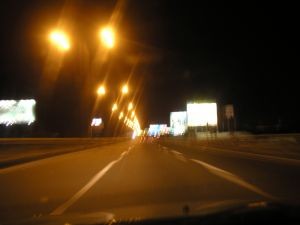 The dangerous behaviors of non-intoxicated drivers documented in the study included drivers exceeding the speed limit, blowing through red lights and crossing the centerline of roads. These are driving behaviors that can cause serious and even deadly car accidents.
In addition to linking chronic, heavy, recreational cannabis use to poorer driving performance in non-intoxicated individuals, the study also found that individuals who started using marijuana at age 16 or earlier exhibited greater impairment.
A specially designed driving simulation was used to obtain the data. Continue reading