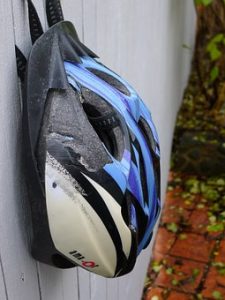 Bicycle accidents can happen when we least expect them, and they can occur out of nowhere. While accidents cannot be completely prevented, driving attentively and following traffic laws can reduce the risk of an accident happening. It is vital for drivers to share the road with bicyclists and look out for them. Bicyclists must also remain vigilant when on the road.
On June 1, the Boston Police Department received information about an injury accident involving a bicycle and a vehicle. Initial reports said that the accident involved significant injury to the bicyclists. The accident was reported to police around 6:15 in the evening and occurred on Moreland Street.
Upon arrival, Officer Dennis Leah and other first responders secured the scene. Emergency medical care was administered to the victims. However, the extent of their injuries is still being determined. However, no fatalities were reported. The accident was cleared, and the normal flow of traffic resumed in the area.