Many of us will visit relatives in nursing homes this holiday season. In fact, area homes will see more visitors during the next three weeks than at any other time of the year. Our Massachusetts nursing home abuse lawyers encourage you to pay attention when visiting a home and to share any concerns you may have with the authorities or with an experienced attorney.
For others, a long visit over the holidays will make clear the looming need to provide a loved one with living assistance or nursing home care.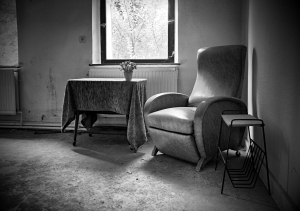 The fact is the majority of the state's homes are part of large chain- corporations operating for-profit nursing facilities. Mass Resources reports the average cost of nursing home care in Massachusetts is $75,000 a year.
What kind of care should you receive for more than $200 a day? Unfortunately, the answer is better care than is often provided in the more than 400 nursing homes in Massachusetts. Tragically, residents are sometimes afraid to report neglect or abuse. In other cases, they do not want to trouble family or loved ones by sharing such concerns.
The Massachusetts Department of Health and Human Services offers a number of resources:
–Nursing Home Reports are available here.
–Massachusetts Nursing Home Regulations are available here.
–Massachusetts Nursing Home Guidelines are available here.
Signs of nursing home neglect or abuse in Boston:
-Unexplained bruises, broken bones or other injuries
-Bed sores, sepsis or other related medical conditions
-Unsanitary conditions
-Reluctance by staff to permit unsupervised visits
-Disrepair
-Frequent staff turnover
-Unexplained changes in loved one's behavior
-Unexplained financial transactions
-Overmedicated state
-Malnutrition or dehydration
If you are concerned about the conditions of a Massachusetts nursing home or the treatment of a resident, contact the Boston nursing home neglect attorneys at Jeffrey Glassman Injury Lawyers for a free and confidential appointment to discuss your rights. Call 877-617-5333.