A Sudbury nursing home resident will be allowed to testify about being sexually assaulted by an employee, the MetroWest Daily News reported.
Our Boston nursing home abuse lawyers work with families dealing with the abuse or neglect of a loved one in a Massachusetts nursing home. Nursing homes have an obligation to ensure the safety and welfare of residents. When a resident is abused or assaulted by a staff member, the nursing home and its operators can and should be held responsible.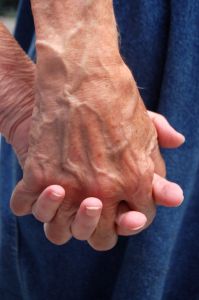 In this case, a local judge had denied the victim the right to testify because she suffers from a medical condition that makes it difficult for her to speak or communicate through writing. However, the Supreme Judicial Court ruled the victim should be permitted to testify with the assistance of an aide.
The 49-year-old defendant was arrested in February 2009 and charged with indecent assault and battery on a person older than 14.
He is in the custody of Immigration and Customs Enforcement because an immigration judge has ordered that he be deported to Ghana.

If you or a loved one is dealing with a suspected case of nursing home neglect or abuse in Massachusetts, contact the Boston personal injury lawyers and wrongful death attorneys at Jeffrey Glassman Injury Lawyers for a free and confidential appointment to discuss your rights. Call 877-617-5333.