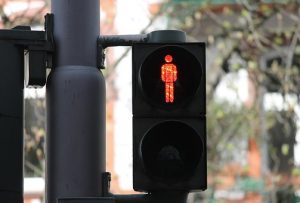 This is an update on a story we reported on earlier this week.
A 68-year-old man from Haverhill who was hit by an SUV while crossing Main Street on Sunday afternoon passed away because of his injuries. This information comes from the Essex District Attorney's Office.
Police say the incident occurred at around 5 in the evening.
The man was taken to Boston Medical Center where he was listed in critical condition. He died at around 3 in the morning.
The driver of the SUV was a 21-year-old woman.
Charges have not been filed at this time.
If you've lost a loved one in a pedestrian accident that was caused by the negligent or reckless actions of another person, we want to help you recover compensation. We can help you with your personal injury claim. Contact us today to learn about how we can fight for you.