Firefighters in Springfield squelched a truck blaze on Switzer Avenue this afternoon. The fire disintegrated the truck engine, the trailer and two vehicles that strapped on the trailer, according to a fire official.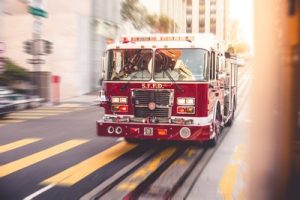 Dennis Leger, assistant of Fire Commissioner Bernard J. Calvi reported that the incident happened prior to 3 p.m. on 170 Switzer Street.
Firefighters came on scene to find the trailer already on fire.
Arson and Bomb Squads are figuring out the cause of the fire.