Posted on April 30, 2018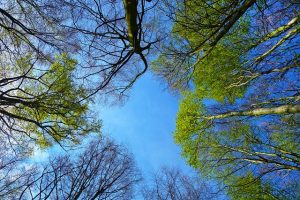 A tree limb struck a man in Marion today, causing him critical injuries. The accident took place at 11:54 a.m. on North Drive. At the time of the incident, the 64-year-old man was attempting to cut down a large pine tree.
Police, EMS, and fire teams were all called to the scene of the incident. The man was unconscious after the tree limb struck him, but he was still breathing. He suffered traumatic injuries.