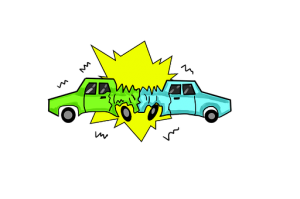 Farmington police have said that a woman was walking on Waverly street near the Ashland town line when she was struck by a vehicle on Thursday. The woman hasn't been identified yet but is believed to be around 50 years old. This incident occurred at around 8:30 at night.
The driver remained at the scene and is cooperating.
The woman had to be transported to MetroWest Medical Center with serious injuries. The nature of her injuries is not known at this time.