Posted on April 30, 2018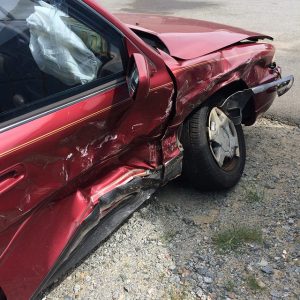 On Goodwin Street on Sunday in the town of Springfield, a deadly accident took place that affected one young man. The individual was identified as 17-year-old Alfonzo Little. He passed away at the scene of the accident.
Little was a passenger in the vehicle that struck a tree after midnight on the day in question. At this time, police and a homicide unit are still trying to determine what caused the accident.