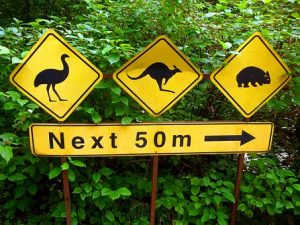 Workplace accidents can be unexpected. Employers have a duty of care to keep their workers safe.
Two employees of a zoo suffered minor injuries after an 800-pound animal escape. The animal, a takin, described as a "goat-antelope," escaped after 9 in the morning on Tuesday. It was back in its enclosure by 10. This happened at Roger Williams Park Zoo. One animal keeper and one vet intern were injured. Their injuries were minor.
When it comes to workplace accidents, the type of accidents that can occur are varied. Employers must be sure they are taken proper safety precautions to ensure their employees are safe. If they fail to do so, they could be held accountable for the injuries. It is important for workplaces to be safe.