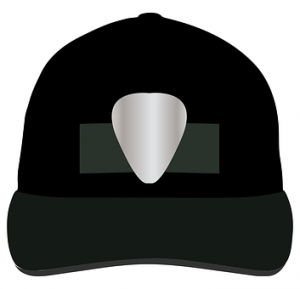 A man from West Springfield was arrested on Thursday after he damaged a vehicle and assaulted a police officer.
Authorities say that William Scafuri has been charged with assault and battery on a police officer as well as multiple other charges.
Police were called to an apartment parking lot after getting a report of destruction of a motor vehicle. They saw Scafuri and tried to stop him.