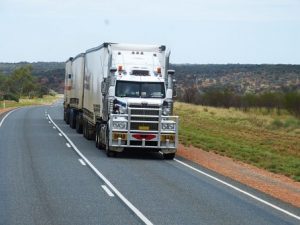 Vehicle accidents that involve large trucks can be particularly devastating. These trucks are much bigger than the average car on the road, and they can deal out a large amount of damage. When drivers are around large trucks, they must remember to remain aware and keep in mind that semi-trucks have large blind spots. Truckers must also do their part to remain vigilant and prevent accidents.
On June 1, Brockton Fire responded to a call they received about a vehicle accident involving a tractor-trailer. They received information about this accident around 6:45 in the morning and arrived at the scene quickly. Upon arrival at North Quincy Street, they found that a tractor-trailer was off the road and into the woods.
Injuries were reported, but their extent is still under review. Firefighters and other emergency personnel secured the area, and Lynch's Towing removed the vehicle from the woods. No further details were reported.