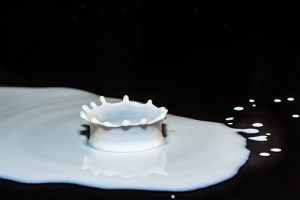 Car accidents can happen at any time, and they often happen suddenly. Some accidents can happen for reasons you wouldn't expect, and, because of this, it is essential to remain attentive whenever you are behind the wheel. Accidents involving large vehicles such as semi-trucks can be especially destructive because of the size and weight of these vehicles.
On June 5, police received information that a tanker was traveling south early in the day when the driver attempted to take the exit 20 off-ramp. The tanker then rolled and came to a rest on its side, spilling around 4,000 gallons of milk onto the highway.
In the process of rolling, one other vehicle was hit. The driver, 64-year-old Gregory Rogers, was taken to the hospital to be treated for his injuries. The vehicle was registered to Mountain Milk or North Haverhill. Authorities spent hours cleaning up the spill and securing the area.