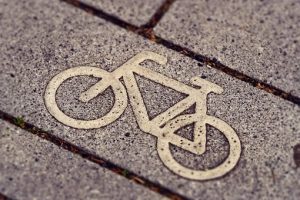 Accidents involving bicycles can be especially devastating as bicyclists are not protected by a vehicle. While bicyclists often wear protective gear like helmets, they are still vulnerable parties on the road and impact with a vehicle can be deadly. Drivers must keep in mind that they share the road with bicyclists and need to remain aware of them.

On June 10, an accident involving a vehicle and a bicycle was reported to the Boston Police Department. Police received a report of the incident around 9:30 in the morning. The accident occurred on 160 Ruggles Street.
Emergency responders arrived at the scene quickly. On arriving, first responders found that the accident had caused injury to the bicyclist. Medical care was administered at the scene. The extent of their injuries is still being determined. However, no fatalities were reported.