Today it was reported that a motor vehicle accident occurred in the city of Lynn on Monday morning.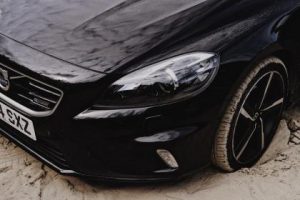 The report states that the accident happened at Dungeon Avenue and Walnut, and injuries were sustained.
The accident occurred at 7:40 a.m.
There are no further details identifying the victims or the extent of injuries.