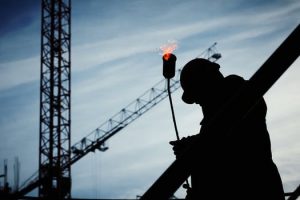 On May 7 at around 10 in the morning, East Boston EMS responded to an Injury-1 call. They were en route to an accident where a construction worker was reported to have fallen from a four-story building.
This is all that is known about this accident at this time. The extent of the person's injuries was not known. If we find out more, we will update this story.
When someone is working and they are injured because of negligence on the part of their employer, they can seek to hold the liable person accountable.