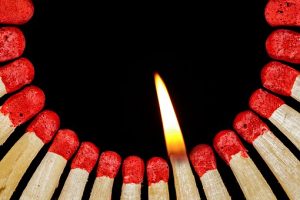 Fires can be extremely dangerous as they can spread and do a lot of damages.
A fire was reported in Chelsea earlier this month. Smoke in the area was extremely thick. This incident happened on John Street.
Fires can be caused by lack of safety precautions being taken. If a fire is caused by negligence or reckless actions, their actions could lead to injury or even fatalities. Fires also put the lives of firefighters at risk. It is important to always practice fire safety.