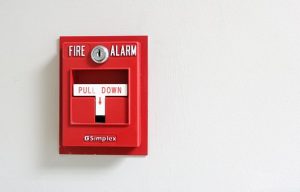 Fires are a deadly and destructive force.
A man was killed and a woman was injured in a fire in Massachusetts. This fire also claimed the life of their dog.
Firefighters responded to the home in Rochester at around 9 in the morning on Sunday. The man was taken to Wareham Hospital where he was pronounced dead. The identities have not been released.