Injury Accident as Car Strikes Bike by the YMCA on Main Street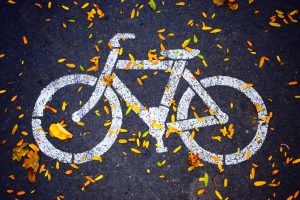 Late on Thursday afternoon, April 30, 2018, an accident happened in which injuries were caused by a vehicle striking a bicycle.  The accident occurred by the YMCA on Main Street around 4:31 pm.
Injuries were sustained by the bike rider, but the seriousness of the injuries have not yet been released to the public.  The unidentified bicyclist was sent to Mass General Hospital via ambulance.