2011 marks the 100th anniversary of Massachusetts workers' compensation law; the state is generally considered to be the second to enact a workers' compensation statute when it did so on June, 28, 1911, according to WorkersCompensation.com
Today the program protects thousands of Massachusetts employees, by providing medical care, lost wages and other benefits to employees who are injured as the result of a Massachusetts work accident. Our Boston workers' compensation lawyers work with families each day to help ensure they collect all of the benefits to which they are entitled.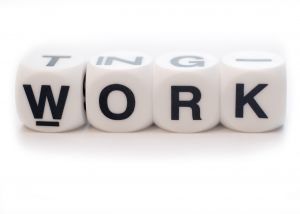 Workers compensation laws were enacted as the Industrial Revolution made it necessary to change the way compensation was handled for deaths and injuries as a result of workplace accidents. Wisconsin claims the first workers' compensation law. Massachusetts joined eight other states to follow behind.
Massachusetts plans a centennial commemoration for April 7. The event will be hosted by the Massachusetts Academy of Trial Attorneys, the Massachusetts Bar Association, and the Department of Industrial Accidents, among others.
The event is expected to draw leading scholars of workers' compensation for a symposium looking at economic, labor relations and legal concepts. A book is also being planned. As is a dinner in the Rose Kennedy Ballroom at the Intercontinental Hotel in Boston.

If you have been injured in a work accident in Boston, contact Massachusetts Workers' Compensation Attorney Jeffrey S. Glassman for a free and confidential appointment to discuss your rights. Call 877-617-5333.