Alzheimer's disease is cruel. It will steal a person's memories, ability to speak, mobility and ultimately, their independence. In many cases, it will also cause patients to lose the ability to eat.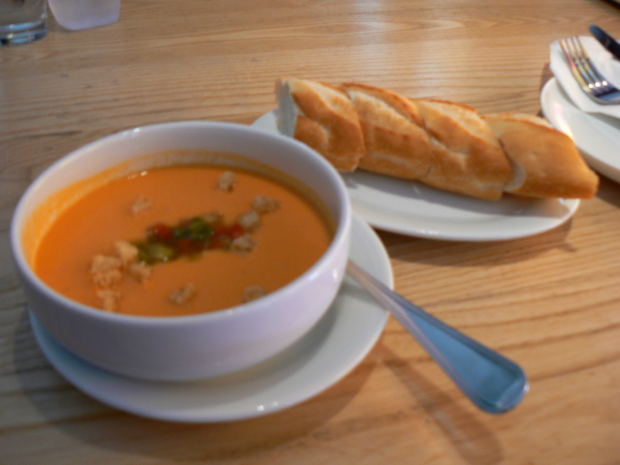 At this point, caregivers and loved ones need to decide whether it makes sense to have a gastric feeding tube inserted. This is usually an issue that arises toward the very end, when the disease has begun to chip away at the part of the brain that allows a person to perform basic functions, such as swallowing.
Loved ones who reach this difficult juncture believe they are essentially deciding whether to buy their aging relative more time or allowing them to slowly die.

Our Boston personal injury lawyers note a recent paper published in The Journal of the American Geriatrics Society. The article indicates that not only do feeding tubes not prolong life in patients with advanced dementia, almost all nursing home residents surveyed indicated they would rather die than live out the rest of their days being fed through a tube.
This is not to mention, of course, the various complications and increased risk of infection often associated with feeding tube insertion. Elderly dementia patients with feeding tubes run a higher risk of aspiration pneumonia. Also, because the tubes often lead to agitation on the part of the patient, those who have them are more frequently placed under physical or chemical restraint, which means they are at higher risk of adverse drug reactions and worsening pressure ulcers.
Other possible problems include leaking at the site of insertion or tube occlusion, or obstruction.
For these patients, researchers say, the benefit simply isn't there. Generally, feeding tubes for dementia patients improve neither the quality or length of one's life. And yet, it's estimated that about one-third of all nursing home residents with advanced dementia have feeding tubes.
The reason for this almost certainly has to do with the fact that people cannot bear the thought of a loved one "starving to death." But it doesn't necessarily have to be one or the other. The AGS recommends another alternative: comfort feeding. This is when an elderly dementia patient in the advanced stages of the disease is hand-fed carefully, providing as much or as little as the patient desires and stopping if he or she begins to choke or display signs of discomfort or agitation.
But there is ample evidence to suggest that health care providers aren't having this discussion with loved ones of dementia patients. In a study of relatives whose loved ones died in a nursing home with advanced dementia and a feeding tube, about 14 percent indicated there was no prior discussion regarding the insertion of the tube.
Even in cases where there was a discussion, about half said the talk lasted fewer than 15 minutes and about 13 percent said they felt pressured by the physician to give consent for the tube. Those whose family members died in a nursing home after the insertion of a feeding tube were less likely to report their loved ones had received "excellent" end-of-life care.
Those interested in filing a claim of nursing home negligence in Boston should call Jeffrey Glassman Injury Lawyers for a free and confidential appointment — (617) 777-7777.
Additional Resources:
Feeding Dementia Patients With Dignity, Aug. 2, 2010, By Roni Caryn Rabin, The New York Times
American Geriatrics Society Identifies Five Things That Healthcare Providers and Patients Should Question, June 2013, The American Geriatrics Society
More Blog Entries:
Boston Nursing Home Neglect Lawyers Warn of Dangerous Drugs, April 22, 2013, Boston Nursing Home Negligence Lawyer Blog