The Massachusetts Department of Transportation recently reported that while there was 50% less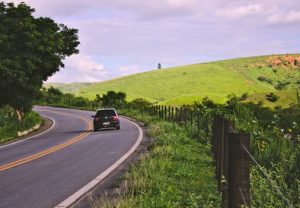 traffic on Massachusetts roadways in April 2020 there were still 28 fatalities. In April 2019 with twice the amount of traffic, there were 27 fatalities meaning the fatality rate doubled in April 2020.
Excessive speed is a leading cause of fatalities. "Reduced traffic volume is no excuse for excessive speed," said Jeff Larason, Director of Highway Safety for the Executive Office of Safety and Security.  "We're reminding everyone to drive responsibly, wear a seat belt, and watch the road for cyclists and pedestrians."
The Law Office of Jeffrey S. Glassman, LLC has represented thousands of car crash victims over the last 25 years. If you or a loved is a victim of a speeding or dangerous driver please let us help. Call 617-367-2900 or contact us online.