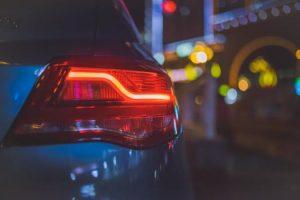 We are always looking to bring you current stories about accident news in Massachusetts. We will strive to bring you stories that are varied and relevant and up-to-date. As we do so, we will sometimes bring you emerging stories. These reports might only have a few details. When we learn more, we will update these stories.
Three lanes of I-93N were closed just after exit 41 because of a vehicle crash. This happened at around 12:40 in the afternoon in Wilmington.
If we learn any more about this accident, we will update this story. This is all that is known for now.
Have you been hurt in a vehicle accident and want to hold the party liable for the damages? We want to stand by you during this time and help you make your claim to recover the compensation and assistance you need. Call Law Offices of Jeffrey S. Glassman today to find out more about how we can help you.