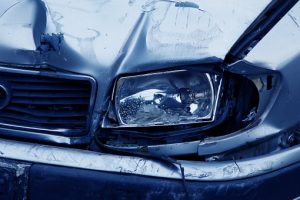 Three people were injured after a crash crashed into the side of a furniture store in Boston.
Fire and police officials responded at around 2:30 in the morning on Sunday. They had heard reports of a car slamming into the side of a store.
Officials say they extricated three passengers who were taken to a local hospital with injuries that were not life-threatening.
The building is home to Showroom Collezione.
Inspectors are looking into the damage. The cause of the accident is still being looked into, also.
If you've been severely injured in a car accident or pedestrian accident that was caused by someone else acting negligently or carelessly, we are here for you to help you recover compensation for your injuries. We want to help you with your claim and stand with you. Contact us today.