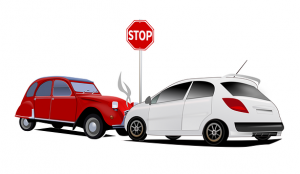 On May 3, police say three people died in a collision that occurred between a car and an armored truck that is used to move cash.
Plainfield Police Chief Paul Roberts said that three people were in a four-door sedan. They all died in a collision with the truck. This occurred on Route 12A near a railroad crossing. The police also say that it appears the northbound sedan crossed the line and put themselves in the path of the truck.
The condition of the two people in the armored truck wasn't known.
The identities of the victims have not been released at this time.
Have you lost a loved one in a vehicle accident that was caused by someone else? If you're in this situation, we want to help you recover compensation and assistance. We will help you with your wrongful death claim in Massachusetts.