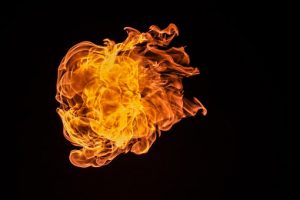 On May 5, firefighters battled a three-alarm fire at a home in Somerville.
Four Tufts University students were displaced from their home when a fire occurred on Teele Avenue.
Firefighters responded to the scene after they received the report of the incident at around 4 in the afternoon on Saturday. It appears that there were no injuries in connection with this fire.
All four of the tenants of the building made it out safely.
Have you been severely injured in a fire that was caused by someone else acting criminally or negligently? If so, we want to stand with you and help you recover the compensation you are owed. We can help you file a personal injury claim in Massachusetts.