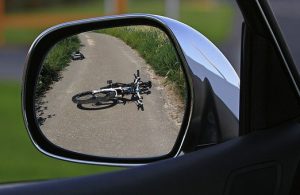 Worcester Police investigated a hit-and-run that occurred at around 5:30 in the evening on May 7.
This accident occurred at Lincoln Street and involved a pedestrian and a moving vehicle. The extent of injuries is not known at this time.
If we find out more about this incident, we will keep you posted.
We are always looking to bring you varied, accurate, and current stories about accidents in the state.
If you've been hurt in a pedestrian accident that was caused by someone else acting recklessly or carefully, we can help you recover compensation. We are there for you as you seek to pursue a personal injury claim, and we want to help you recover what you are owed.