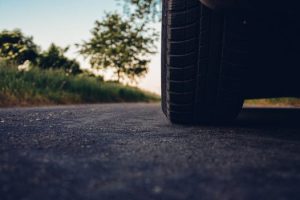 Car accidents can happen when we least expect them and cause serious injury.
A woman was taken to the hospital with minor injuries after a head-on crash that happened on Route 28.
The woman was driving a Chevy Malibu when the car crossed the centerline and crashed into pickup truck going the opposite direction.