Posted on May 3, 2018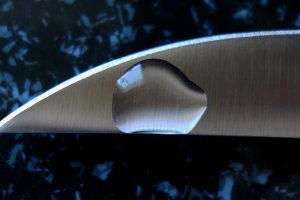 An unprovoked PVTA bus incident took place that ended with two passenger's throats being slashed. The incident happened when 26-year-old Brietta Brown pulled out her knife and started threatening passengers on board a bus. She then slashed two people who didn't provoke her.
The driver quickly pulled the bus onto Route 9 near a restaurant to try and get the situation under control. He and the passengers wrestled away the weapon and the woman continued to struggle.
The driver sustained minor cuts and was taken to the hospital with chest pains. The two who were slashed in the throats were taken to a local hospital with non-life-threatening injuries.
The incident is still being investigated. Brown was arrested and will be charged with an attempt to commit murder and assault and battery.
At the Law Offices of Jeffrey S. Glassman, we want to help in the midst of your case if you have been injured by the fault of another party. No matter how you have sustained injuries, no matter how serious, we want to help you in the midst of your claim. Call us as soon as possible to get started.