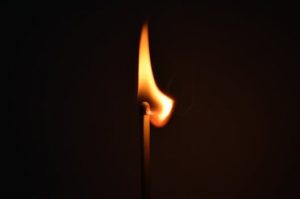 On Ma7 6, a two-alarm fire damaged a home at 153 Summer Street in Kingston. This occurred at around 9 in the morning on Sunday. No injuries were caused by this blaze.
This fire is still being investigated by authorities.
We are always looking to bring you current and emerging stories about accident news in the state. If we learn any more about these initial reports, we will update you with more information.
If you've suffered from burn injuries in a fire that was caused by the negligent actions of another person or entity, you could seek to recover compensation for your injuries and other damages. We will fight for you to recover this compensation. Call us today to learn more.